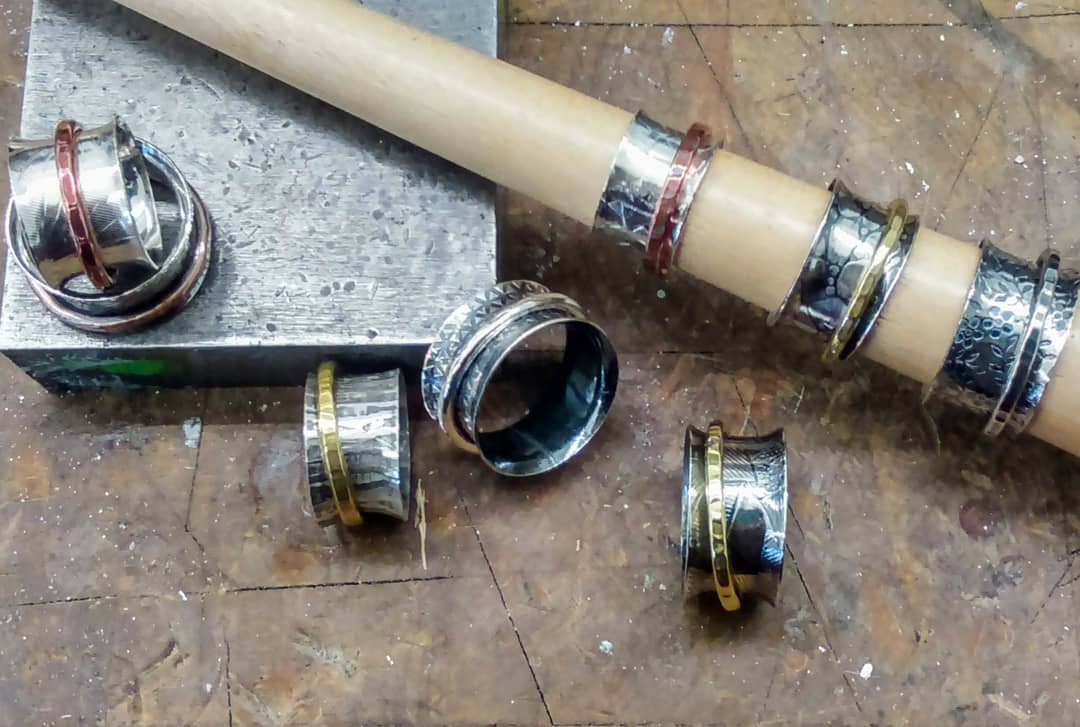 Welcome to the Studio JSD online class registration! Here you can see and sign up for all currently available classes and workshops. If you don't find the class you are looking for, or the class has filled, fill out our WAITLIST form so we can contact you about the next class available. If you would like to schedule a private class for your group (up to 8 people depending on the class and instructor), you can make requests on our waitlist form and we will contact you to schedule your private class.
All current classes are in-person at our Grand Haven, Michigan Studio. When purchasing online, please choose "Pick-up" as your shipping option.
Workshops and classes are for students 18 and up. Minors can register with prior approval from the instructor and parental consent.
Cancellation Policy for Studio JSD: Classes and workshops are refundable (minus a nominal processing fee) with a minimum 48 hours notice. Cancellations received later than 48 hours prior to class will not receive a refund. We will not issue a refund if you do not show to your class. 
Visiting Artist Cancellation Policies: Full refunds (minus a $35 processing fee) will be given if cancellations are received up to 60 days prior to the workshop date. Due to prior artist travel arrangements and class material purchases, cancellations after that date can only be reimbursed if we can fill your seat.